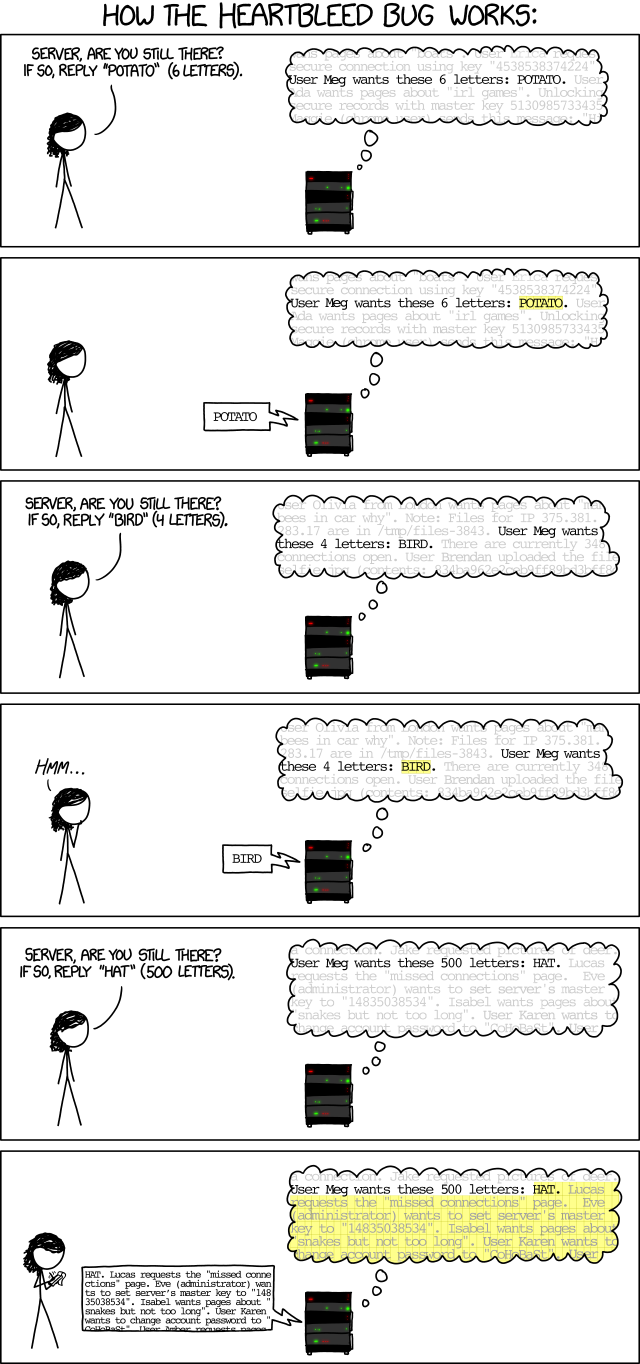 http://xkcd.com/1354/
…………………………………………………
HonourableMember 11 April 2014 1:50 pm replying to whoohoo on http://www.theguardian.com/world/2014/apr/10/satellite-images-russian-military-ukraine-border who said on 11 April 2014 1:31pm ….
LOL – Where's the snow??? The area is covered in snow this time of year. The pics are from summer 2013 exercises. You can fool most of the people most of the time, apparently.
RT seems to be agreeing with you, whoohoo. The warmongers in the West are using old photographs to try and fool/lead public opinion down a dodgy path. …… http://rt.com/news/nato-satellite-images-drills-712/  … and that would make them, whenever the charge be true, worse than criminals.
So Guardian, what is the real truth? Who be lying and playing the Great Game terribly badly?
Your comments are currently being pre–moderated
……………………………………………………………